The seventy-third CMEF (Shanghai) exhibition is going to take part in the upcoming days.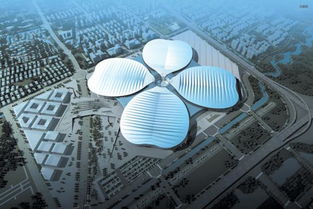 The 73th China International Medical Equipment Exhibition (CMEF) will be held on May 15th in Shanghai.
It is reported that this exhibition is the largest exhibition area in the history of CMEF, 240000 square meters which is 1.6 times than Shenzhen.
Tianrong Medical will show series products: Intelligent emergency, Mobile monitoring, Remote monitoring, Cloud monitoring, Networking central monitoring. Welcome to visit our booth!